ENGRAVE - Electromagnetic counterparts of gravitational wave sources at the Very Large Telescope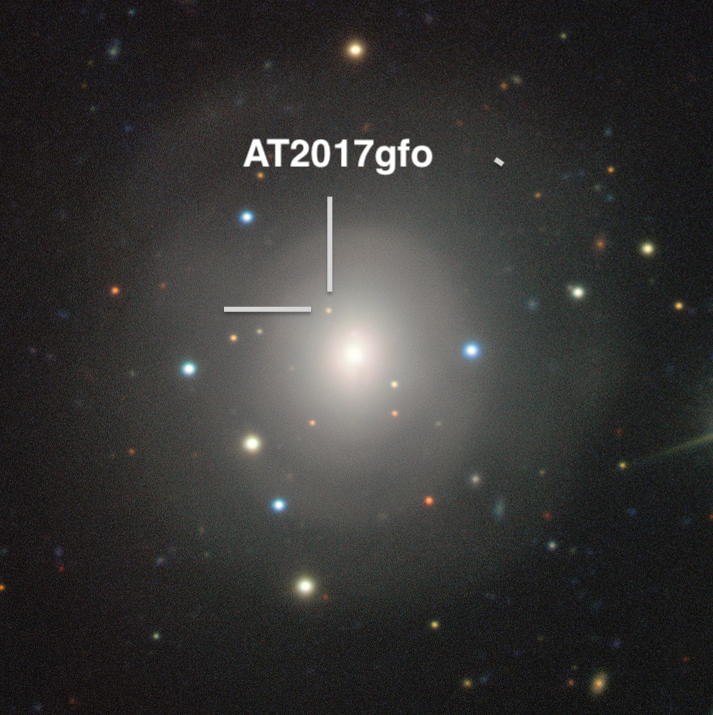 On 17th August 2017, a gravitational wave signal lasting for more than 50 seconds was discovered by the Ligo-Virgo Science Collaboration and just 1.7 seconds later a short burst of gamma rays was detected by the Fermi and Integral satellites. A new optical and infra-red source was identified in the galaxy NGC4993 that was unlike any other transient ever reported. This was AT2017gfo, a kilonova from the merger of two neutron stars, powered by the radioactive decay of r-processed heavy elements. The European Southern Observatory's telescopes played a central role in the discovery and we have formed ENGRAVE to use ESO's powerful resources during the next Ligo-Virgo observing run in 2019.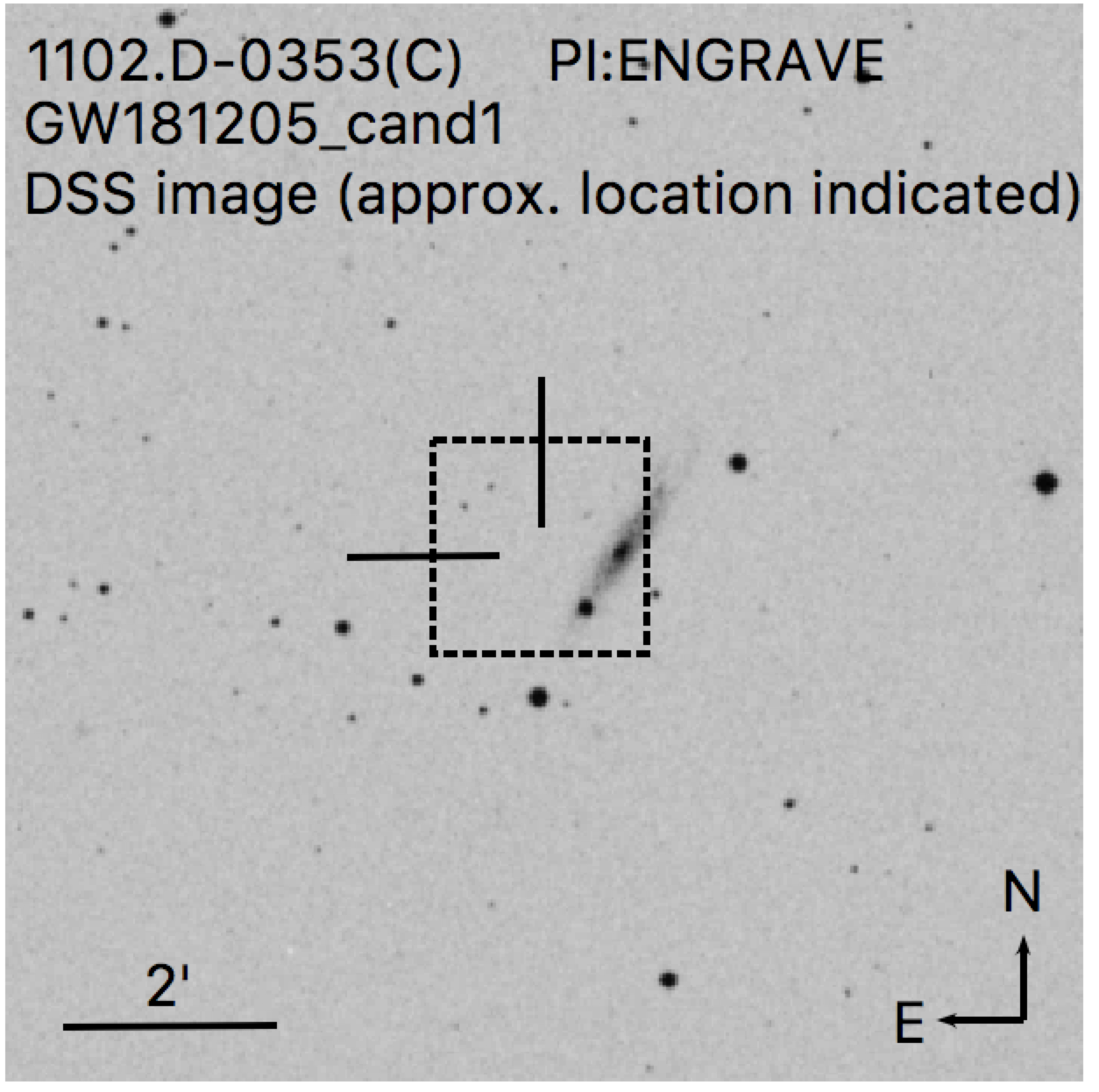 ENGRAVEr's mind under pressure - Dry run before Christmas
The ENGRAVE collaboration finished their first dry run in preparation for the LIGO/VIRGO engineering run ER13 starting on 14 December. With new gravitational wave detections on the horizon four ENGRAVE operations teams tested for the first time telescope triggers, data reduction step-by-step procedure and their observation strategies and capabilities. We would like to thank all participants for their efforts! ...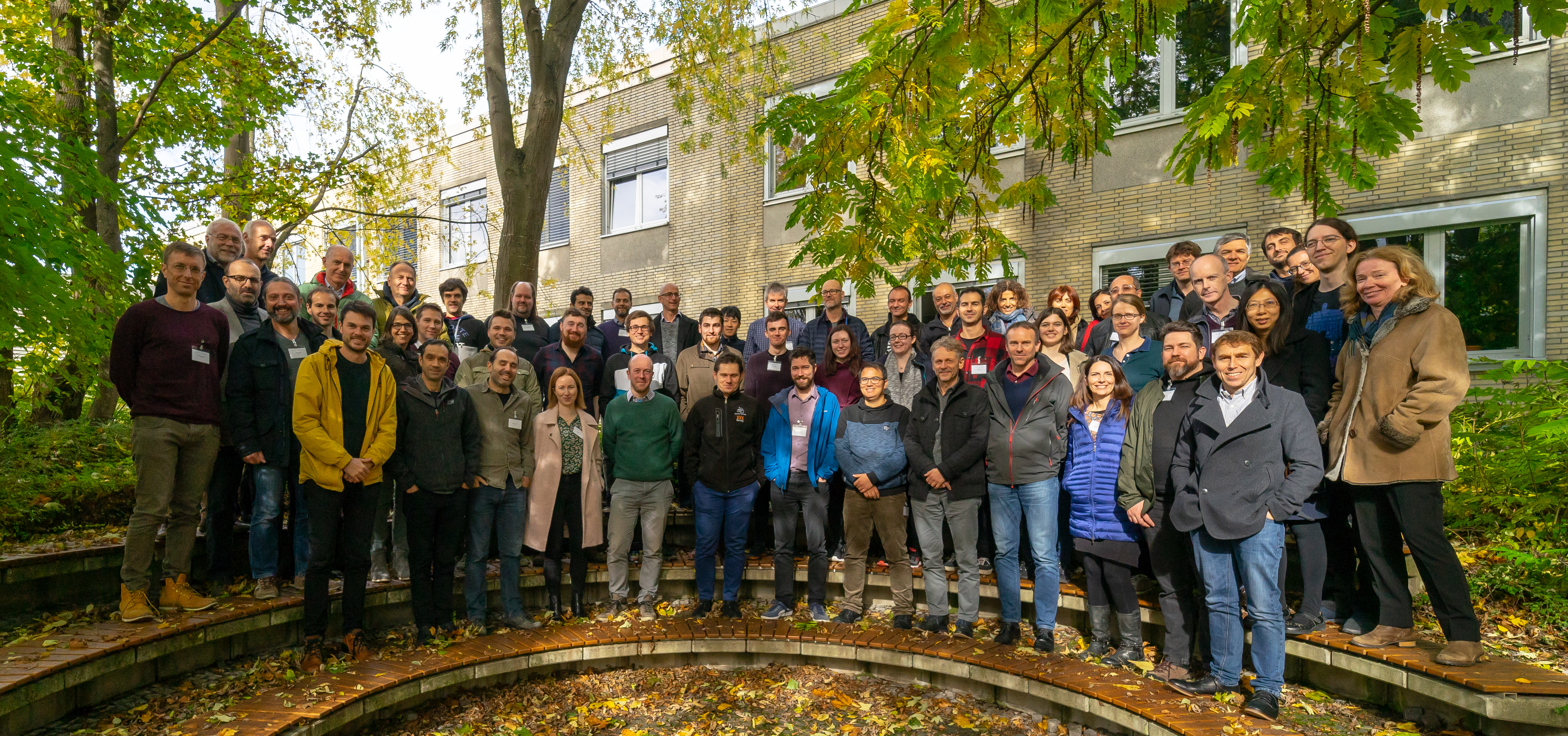 ENGRAVE collaboration meeting
The first ENGRAVE all-hands meeting was held on 31st October 2018 at the Max Planck Institute for Extraterrestrial Physics in Garching. Thanks to our hosts Ting-Wan Chen, Tassilo Schweyer, Jan Bolmer for organising and Prof Kirpal Nandra for his generous support of the meeting. More details for participants are on our wiki ...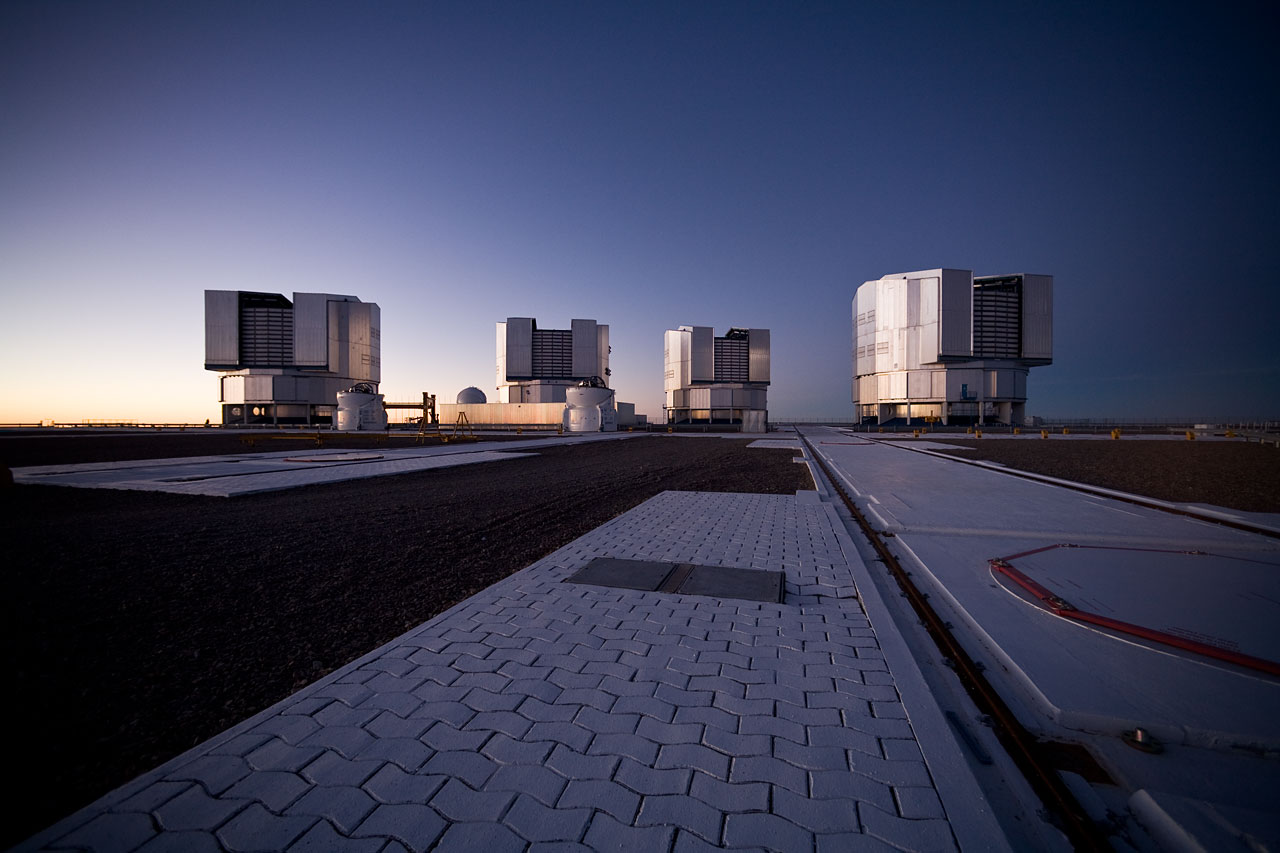 ENGRAVE awarded VLT Large Programme
ENGRAVE saw a successful start to its planned use of ESO's Very Large Telescope with a substantial allocation of time in Period 102. ESO's OPC awarded us time on UT1 to use NAC0 and FORS2, UT2 to employ X-SHOOTER and UT4 using HAWK-I and MUSE. ...