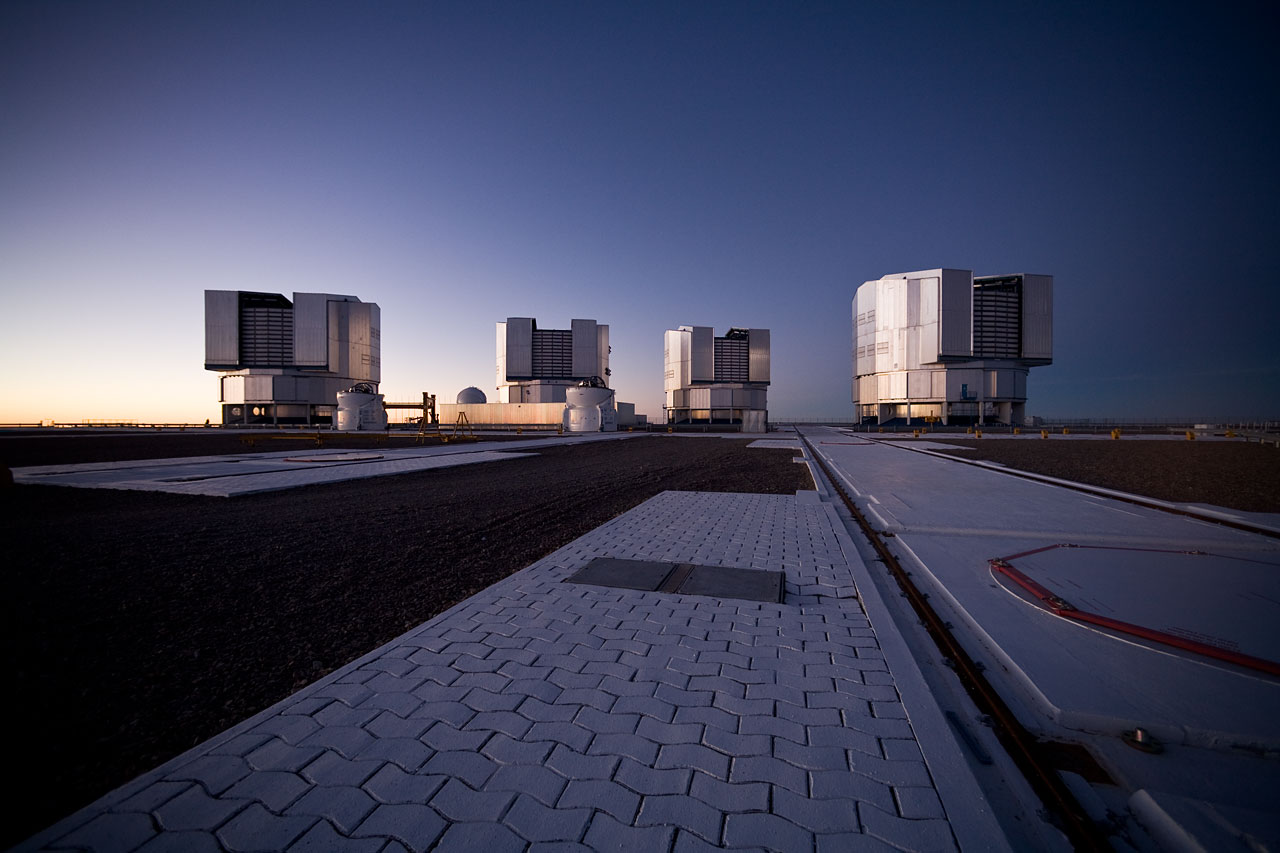 ENGRAVE awarded VLT Large Programme
ENGRAVE saw a successful start to its planned use of ESO's Very Large Telescope with a substantial allocation of time in Period 102. ESO's OPC awarded us time on UT1 to use NAC0 and FORS2, UT2 to employ X-SHOOTER and UT4 using HAWK-I and MUSE.
In addition ENGRAVE members have time allocated already on ESO's other facilities - the New Technology Telescope (ePESSTO), VISTA and the VST (through GRAWITA).
We also have an allocation on ALMA and many other telescopes in the northern hemisphere or small, wide field facilities in both hemipsheres for search and discovery.